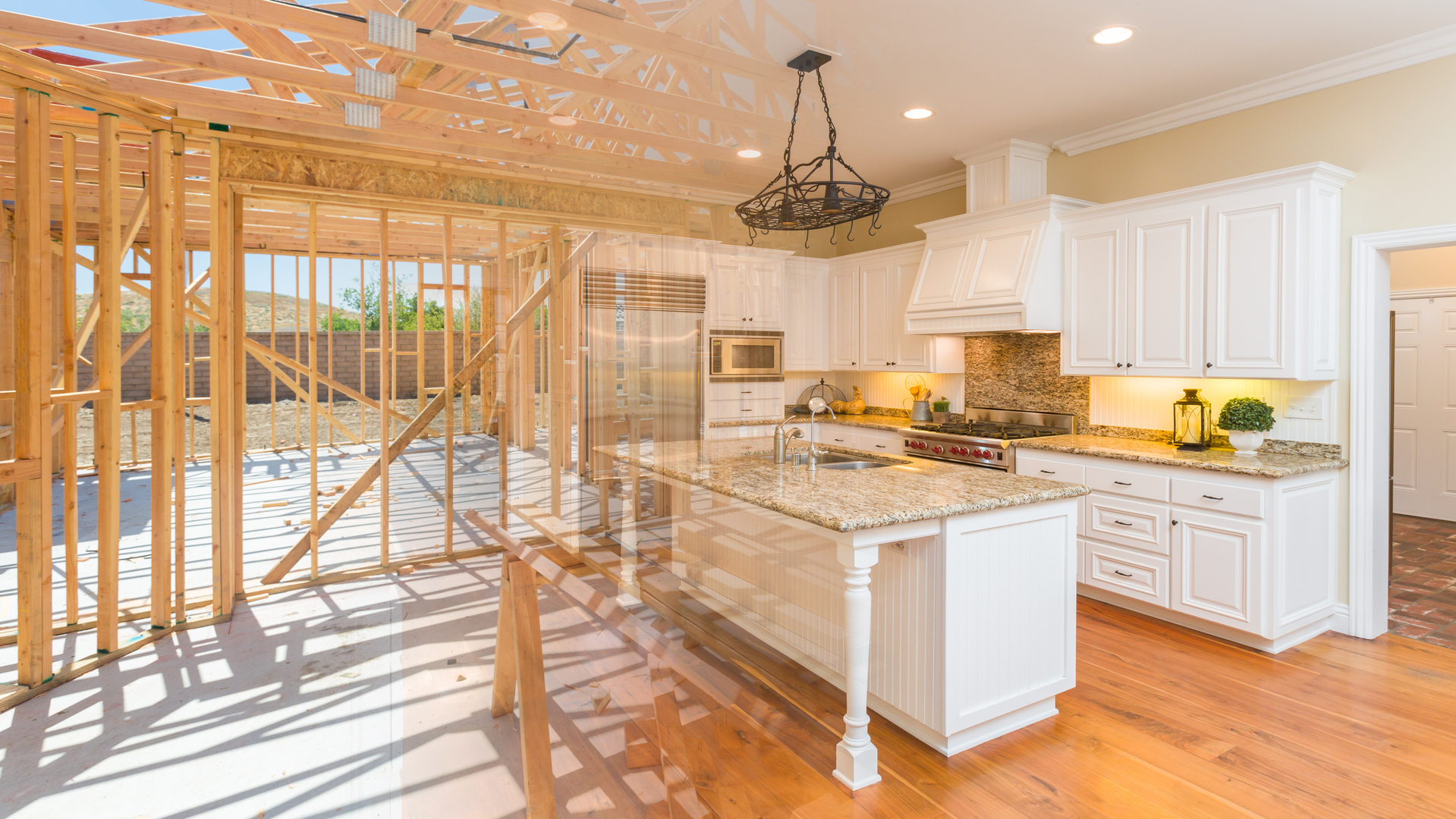 Your home is one of your most valuable assets, and like any valuable possession, it requires care and maintenance to retain its worth. If you're aiming to boost your property's value for a potential sale, renovations are likely on your mind. But before diving into any renovation project, it's essential to consider your budget, as these endeavors can range from thousands to tens of thousands of dollars. Depending on your financial scope and goals, you might opt for a few significant renovations or multiple smaller updates.
Navigating Limited Budgets: Making the Most of Renovations
If you're working within a budget, choosing the right renovations becomes crucial for getting the most value. Real estate experts offer insights into optimizing your investment for substantial returns:
**1. Strategic Painting and Flooring:**
Yolanda Muckle from Long and Foster Real Estate suggests investing in interior painting with neutral tones and refinishing hardwood floors. These changes can dramatically enhance your home's appeal and value.
**2. Curb Appeal Upgrades:**
Boosting your home's curb appeal can be highly effective. Power washing the exterior and applying a fresh coat of paint can make a significant difference, capturing potential buyers' attention.
**3. Kitchen and Bathroom Tweaks:**
Luis Carlos Perez from Side recommends small yet impactful changes like updating the front door, adding fresh exterior accents, or enhancing the kitchen cabinetry and countertops. These adjustments can transform your home's look without breaking the bank.
**4. Budget Allocation:**
Consider obtaining estimates from qualified contractors for your planned renovations. Allocate a budget of around $10,000 to $15,000 for these improvements. These investments can substantially elevate your home's market value.
Sebastian Jania of Ontario Property Buyers emphasizes the varied costs of renovations, from kitchen and bathroom remodels to landscaping and painting. Ensuring quality materials and deciding between DIY and contractor services is a crucial factor in cost considerations.
**Strategic Investments for the Future**
For those planning to stay in their homes for several years, Alex Caras of Magellan Realty LLC suggests energy-efficient upgrades like attic insulation and energy-efficient appliances. While these investments might cost more initially, the long-term energy savings can offset these expenses.
**Larger Budget, Bigger Renovations**
With a more substantial budget, you can undertake more extensive renovations. Jamie Curtis from Street Sotheby's International Realty advises focusing on major updates for an outdated home, such as remodeling the kitchen or master bathroom.
**ROI-Driven Renovations**
Recent data from Curbio, a pre-listing home improvement company, highlights renovations with remarkable returns on investment:
1. Minor kitchen upgrades (e.g., repainting cabinetry, installing new countertops): 377% ROI
2. Refinishing hardwood flooring: 348% ROI
3. Minor interior updates (e.g., electrical updates): 297% ROI
4. Roof replacement: 288% ROI
5. Carpet replacement: 280% ROI
**A Stellar Example: The Kitchen Refresh**
According to Curbio, a kitchen refresh offers an astounding 377% ROI. Unlike full remodels with an expected average ROI of 220%, a kitchen refresh can yield substantial profits. A $15,000 investment in kitchen updates could result in approximately $56,550 in profits.
**Smart Budgeting for High Returns**
Ultimately, your choice of renovations hinges on your financial situation and goals. Smaller-scale projects can often provide the most value for your money. As Luis Carlos Perez emphasizes, focusing on cost-effective improvements that enhance your property's appeal to potential buyers increases your chances of a successful sale.
When aiming to improve your property's value, careful budgeting, strategic planning, and choosing the right renovations can significantly impact your investment's returns.