Embarking on a home improvement project is an exciting endeavor. However, finding the right contractor can make all the difference between a smooth and enjoyable experience and one filled with frustration. In this article, we'll explore essential tips for creating a great client/contractor relationship that will help you navigate the challenges and ensure a successful outcome for your project. Let's dive in!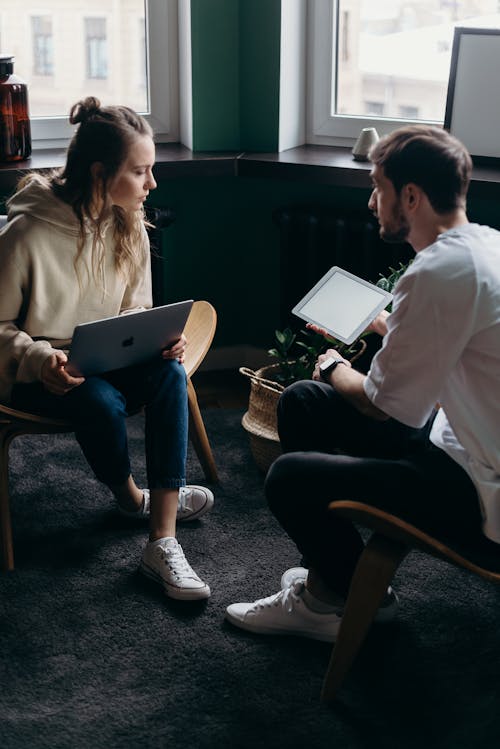 1. Understand Your Project:
Before reaching out to prospective contractors, take the time to thoroughly understand your project and its goals. Research and familiarize yourself with the industry and specific trade requirements. This knowledge will enable you to have more productive conversations during initial interviews.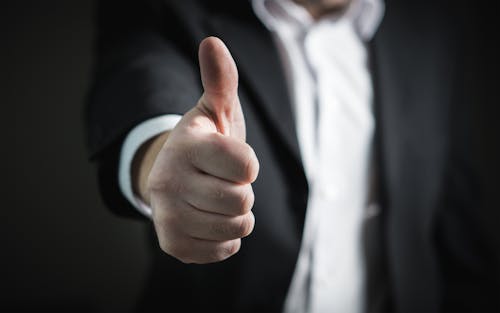 2. Seek Referrals and Recommendations:
Word-of-mouth referrals from friends, family, and colleagues who have had positive experiences with contractors are invaluable. Ask for recommendations and reach out to previous clients to gain insights into their experiences. Online resources, such as review platforms and contractor databases, can also provide valuable information.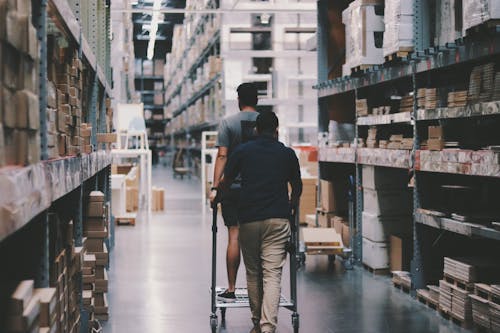 3. Check with Industry Suppliers:
Local building supply and lumber yards often have extensive knowledge of reputable contractors. They can offer insights into their professionalism, work ethic, and timely payment. Engage in conversations with the counter staff or department managers to gather recommendations and feedback.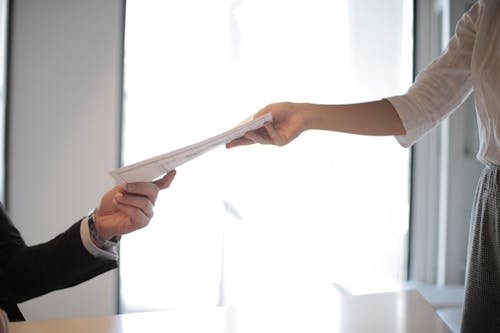 4. Verify Insurance and Portfolio:
When evaluating potential contractors, ensure they possess appropriate business and liability insurance. Request proof of insurance and don't hesitate to contact the insurance agent to ask pertinent questions. A comprehensive portfolio of previous work should also be a priority, allowing you to assess the contractor's expertise and quality of craftsmanship.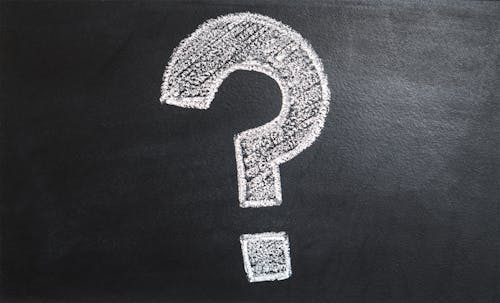 5. Explore Consumer Rights and Certifications:
Familiarize yourself with your state's regulations for home improvement contractors. Check if they are registered, licensed, or certified through official channels. Pennsylvania's Home Improvement Contractor Registration list and organizations like the National Association of the Remodeling Industry (NARI) can provide useful resources for informed decision-making.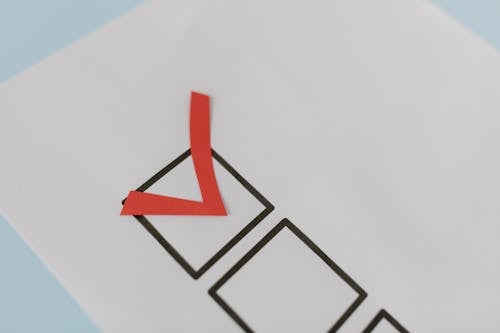 6. Make a Project Requirements List:
Before contacting contractors, compile a list of your project's requirements, including concepts, approximate budget, ideal schedule, and desired materials. This will provide contractors with a clear understanding of your expectations and facilitate more accurate estimates and proposals.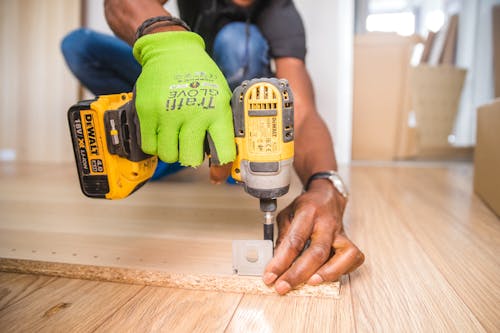 7. Evaluate the Crew and Workforce:
Inquire about the contractor's team composition and whether they employ in-house staff or subcontract work to trade professionals. A stable and qualified crew is vital for project success. Ensure that the contractor has access to skilled subcontractors, as their expertise may be required for specific tasks.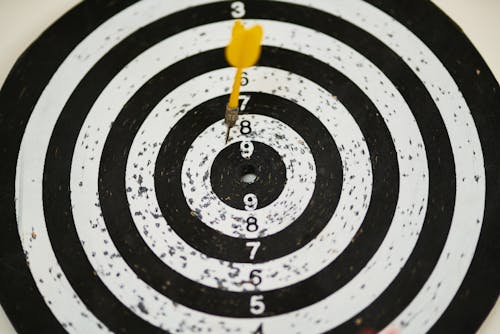 8. Set Clear Expectations:
Ask questions about the contractor's work organization, schedule management, and handling of supply problems or unexpected delays. Clarify if the same crew members will be present throughout the project. Discuss communication channels and how the contractor will keep you informed about progress and any necessary adjustments.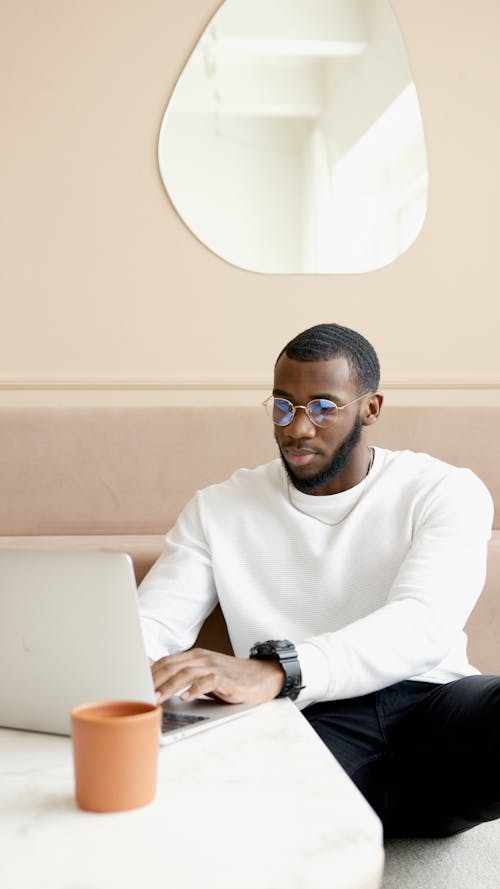 9. Read Online Reviews:
Don't underestimate the power of online reviews. Conduct a thorough search for the contractor's online presence and read reviews from previous clients. This will provide insights into their reputation, customer satisfaction, and overall performance.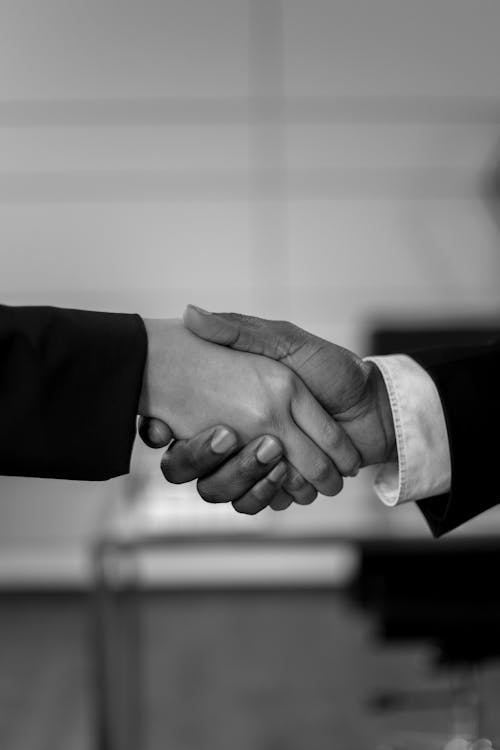 10. Cultivate a Good Relationship:
A successful contractor relationship is built on open communication, trust, and respect. Establish a positive working dynamic from the start and maintain clear and frequent communication throughout the project. Foster a collaborative environment that promotes understanding and addresses any concerns promptly.
Selecting the right contractor is crucial for a successful home improvement project. By following these tips, you can forge a strong client/contractor relationship based on mutual understanding, trust, and effective communication. Remember to conduct thorough research, seek referrals, and verify credentials. Set clear expectations, maintain open communication, and foster a positive working environment. With these principles in place, your home improvement project will be on the path to success.